Race Information
Affiliate Marathons (Overseas races)
Affiliate Marathons (Overseas races)
Click the banner and you can go to the official website.
Affiliate Marathons (Overseas races)
The Osaka Marathon has formed alliances with overseas marathons and initiated efforts to further develop and boost mutual races.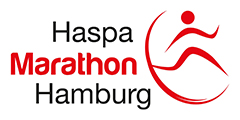 Haspa Marathon Hamburg

The Haspa Marathon Hamburg is Germany's largest spring marathon with more than 30,000 participants. Established in 1986, the course covers the most beautiful and interesting parts of the city on the Elbe metropolis. Each year it attracts world-class athletes as well as hobby runners from all over the world to the start line near the Hamburg Messe in the city center of Hamburg.
Hundreds of thousands of enthusiastic spectators along the course provide interaction and festival atmosphere, which is possible only in Hamburg !
Next event date: 27th-28th April 2019


*The race is over.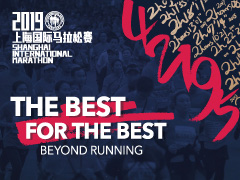 Shanghai International Marathon2019

The Shanghai International Marathon was organized on Sunday, November 17, 2019


*The race is over.


The course covers many attractive spots of Shanghai, starting from the Bund, full of the world's modern architecture, traversing the beautiful Xuhui Riverside landscape en route and finishing at the Shanghai Stadium.